The new H Update to Wear Operating System
Google could be freeing its new gadget to replace called the "H Update" to its "Wear Operating System (OS)" to be able to include features like frame efficiency, battery saver, and clever app resume. "In the next few months, you should soon see a system replace in your device categorized 'System Version: H'," a Community Manager at Wear OS, Google, wrote in a blog put up on Thursday. With the "H Update" on Android-based clever-watches, the new battery saver mode will assist in extending the battery using turning on "Battery Saver" to best show, as soon as the watch's battery level is going below 10 percent. "Additionally, after 30 minutes of inactiveness, your watch will pass into deep sleep mode to conserve battery," the post introduced.
The "Smart App Resume" will allow users to choose from which they left off across all apps on their watches. Google has additionally blanketed a 2-step power-off functionality that permits customers to show off their eyes using protecting the power button until they see the energy off-screen, after which pick to either "power off" or "restart." "This update could be progressively rolling out over the coming months. Your tool might not be eligible for this replacement right away and will be decided through your watch producer. Some capability may also vary by using the tool," the submitting stated.
Ever surprise by how cozy your statistics simply are? What security protocols do you exercise? Maybe creating a password? Locking the computer so others can't get entry to your data? Bypassing home windows passwords handiest takes a minute or less, and the home windows 10 set up disk. Thus a long way, I was successful in using the Windows 10 disk to bypass account passwords or even activating deactivated bills on Windows Server 2012, Windows 10, Windows 7, and Windows eight.1. I have yet to check the technique to skip locked pc money owed in Windows XP and Vista, but I do not foresee any complications with those operating structures.
Before you watch,d this makes you safer because you use Mac OS X. I have also been capable of passing root stage account passwords on a MacBook Pro, going for walks Mac OS X (10.10) Yosemite running machine, the usage of built-in Apple instructions. This technique additionally took less than a minute to perform. The safety applied in a running gadget and accounted always has a level of vulnerability. Most security features are sense-correct strategies. Username and passwords, as an instance, represent available stage authentication, identifying who you are, the username and proof that you are who you are, the password.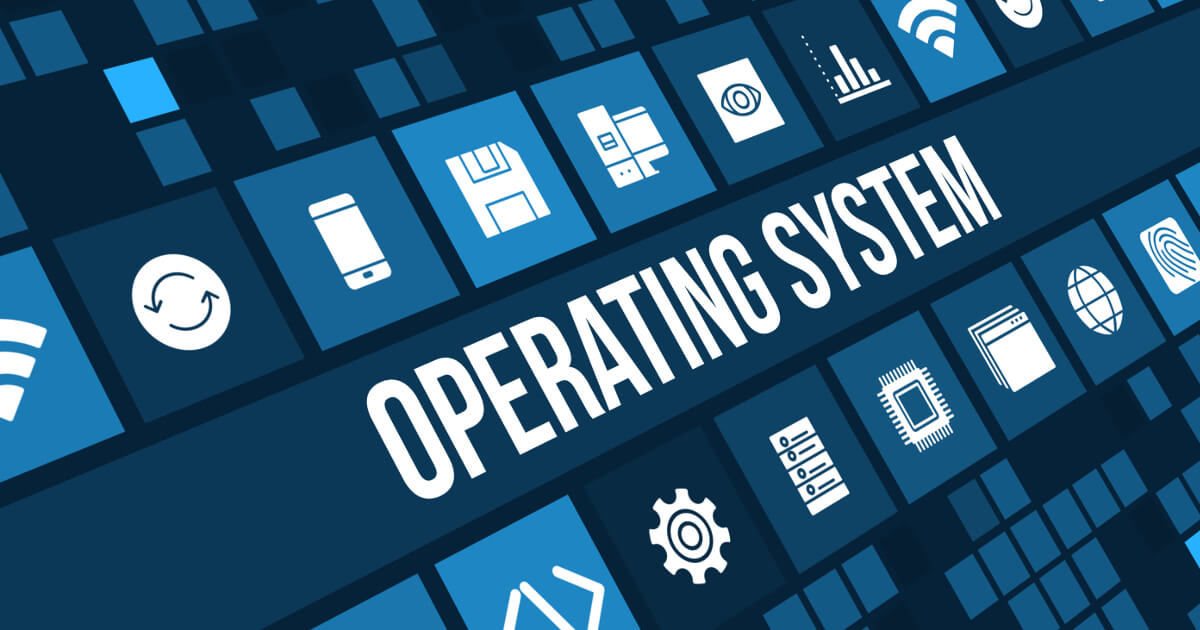 Conclusion: it is said that cutting-edge safety protocols require the username to be precise and the password to have 16 characters. A random mixture of uppercase, lowercase, numbers, and unique characters is utilized. Sixteen digits are the volume of the average individual to recollect their very own passwords. With the growing technological advancements of computer processing electricity, such passwords will subsequently be damaged in shorter quantities of time, finally making them useless. Most running systems store username and password combinations as hash algorithms in precise documents that may be considered plain text, resulting in the need for passwords to be obsolete in the long run.
Stating the ones facts does not mean "So, why bother?" with username and passwords. Passwords do stop the common man or woman from gaining entry, and some stage of protection is better than no degree of protection. There, of the path, are other ways to higher comfortable your operating structures, stopping the method noted here from being capable of being utilized. Data at relaxation encryption, for instance, is an alternative to the working gadget degree—this method, a decryption procedure, has to occur before the active machine boot.
Two aspects and three-issue authentication also grow the security degree of your operating machine. CAC (Common Access Cac) cards, usually utilized by the DoD and other government corporations, are a prime example of two-issue authentication. The first element, requiring the cardboard itself that maintains the encrypted certificate to pick out who you're and who you assert you are, plus the second element of a pin as secondary proof. 3-element authentication would include functions such as biometrics. Keep in mind, despite all of those strategies being applied. There is no such thing as a 100% comfortable machine.