The Need for Mobile Security Applications
Cybercriminals are always looking for ways to access your confidential information or corrupt mobile data. Along with creating a smartphone with the best features, mobile manufacturers focus more on security. You can download mobile security apps to secure your phones from thefts, threats, and viruses. But these inbuilt security features fail to withstand growing cyber threats. One cannot completely rely on these inbuilt features. There are various security apps developed for both Android and iOS. Some malicious apps and websites can infect your mobile phones with viruses.
Benefits of Mobile Security Apps –
JioSecurity App –
There are many such mobile security apps that you can install to prevent your 4G mobile from different threats. But JioSecurity is one solution app to all kinds of mobile thefts and cyber threats. It is a mobile security & antivirus app that ends all your concerns about mobile security. It supports up to 10 devices with one JioSecurity subscription.
Features of JioSecurity App –
Anti-Theft –
Mobile thefts have become common, but with the JioSecurity app, you can find and protect your lost phone. If you ever lose your phone, you can remotely lock it. Also, the app activates an alarm to locate your phone if it is nearby. Also, you can trace the location of your lost phone on the map.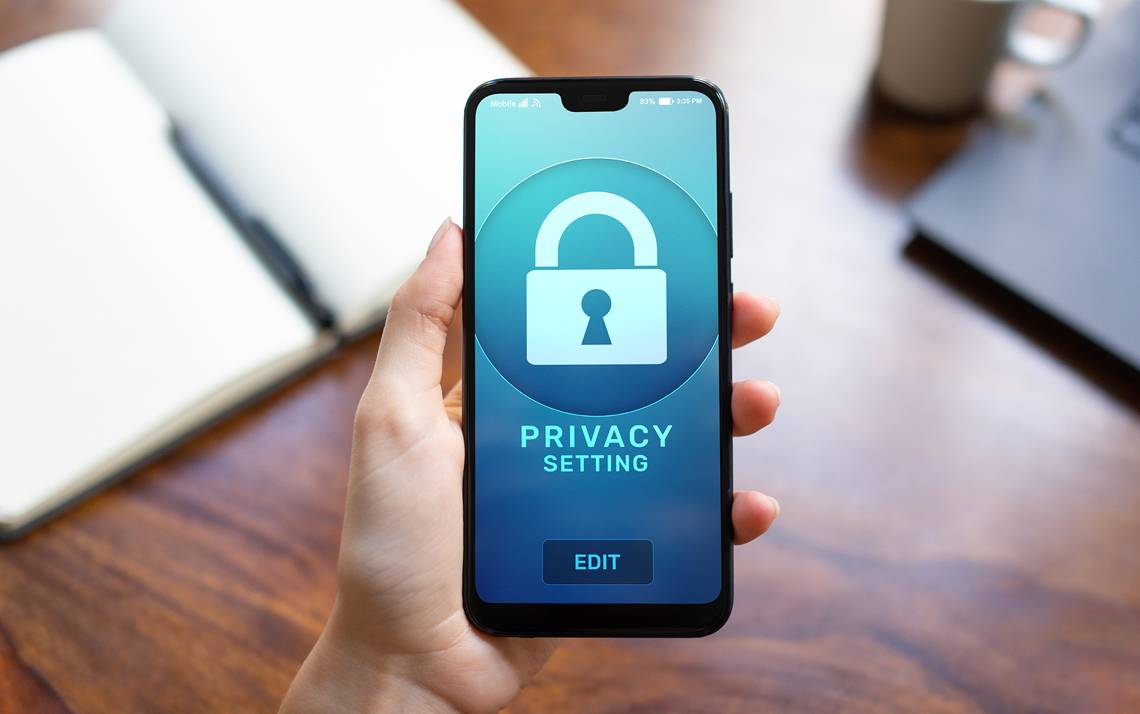 Web Protection –
We consume a lot of information from the internet via web browsers. But sometimes, while browsing through various web pages, we can land on malicious web pages and infect our phones. For this purpose, JioSecurity has this web protection feature to protect your phone from such malicious codes.
Wi-Fi Security –
Your home Wi-Fi connections are less prone to cyber threats than public Wi-Fi. So this app has a feature that secures your personal information while accessing public Wi-Fi. Also, it helps you identify if the Wi-Fi you are connected to is secure or not.
Malware Scan –
Sometimes, you download malware apps that can hamper your device. You can scan the downloaded apps using malware to prevent viruses, spyware, threats, etc., from infecting your machine. You can avail yourself of all these features of the JioSecurity app only if you are on the Jio network. You will need Jio ID credentials to use this app if you are on a different network operator. Jio has the world's largest data network, allowing you to access all the premium features of the JioSecurity app efficiently. They have online mobile recharge options for both prepaid and postpaid connections. Now we all know why mobile security is integral and how the JioSecurity app can be used to keep your devices away from prying eyes and hackers.