How to Find a Perfect Gym Near You
By definition, we all know that exercise is any physical activity that makes your muscles function and demands your body to burn calories. Every gym that cares about its members will ensure that they get the most out of these services they provide to get your exercises right.
Here are a few points to keep in mind when you're looking for the perfect gym:
One of the most important factors to consider is where your gym is located. A gym location should be the ultimate motivation for you to make it there no matter what. And so, your gym should be around your vicinity. Whether it is your office or home, choosing this option will serve as a positive trait to staying faithful to your workout routine. Because let's face it. We go through many things in life with a busy schedule, and the last thing we would want is being stuck in traffic or feeling too lazy when we have a goal to make it work with our gym.
The amenities you will get to use in your gym membership should be something you get to use according to your heart's desires. Gone are the days when gyms provided only treadmills, mats, punching bags, and elliptical bikes. A good gym will provide several facilities outside your gym needs, especially if you have kids and need someone to look after your children while attending to your fitness schedule. Providing child care facilities and babysitters is great, as with sauna parlous, canteens, and food bars where you get to rejuvenate after a rigid workout session. Things need to cool off before you get back.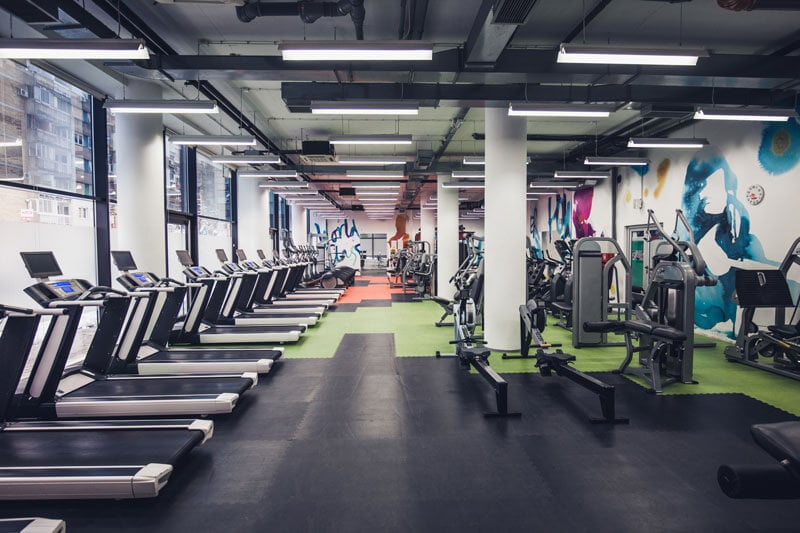 Some gyms offer promotional free passes for those loyal gym-goers where it lets them avail themselves of some fitness sessions for free. If you aren't aware of this yet, it's good to know that most gyms offer free introductory passes to new members. With this pass, you can make the most of it by discovering a unique range of fitness facilities and workouts that best suit your lifestyle.
Friendly Staff and Members
Gyms are always never empty. A good exercise environment will include professional personal trainers who know their jobs pretty well. Also, note the type of people who attend the gym as well. It's important because there will be days where you will need the highest motivation to prepare for a class, and when you don't have a strong support group to push you through the bad days, you will need to reconsider joining a gym that does.
A good gym will understand what type of behavior and social setting it will handle and run under. Making sure that everyone attending is adhering to a set of rules or guidelines at all times is one of the primary things for the gym to consider. After all, respecting others' space and privacy needs to be followed.