How can a personal loan overdraft facility help you?
Life can be uncertain. New expenses can knock on your door time and again, forcing you to compromise with your lifestyle. However, credit facilities like a personal loan can help you in these times. A loan can provide you with the necessary funds to meet your goals. But what happens when you have another financial need when your personal loan has already been sanctioned? This is where you can opt for a personal loan overdraft.
What is a personal overdraft facility?
A personal loan overdraft facility is an option that allows you to withdraw money and pay it back multiple times within the available credit balance. The loan amount is sanctioned when you apply for a loan and remains valid through the loan tenure, allowing you to use the money within the sanctioned amount multiple times.
What are the advantages of a personal loan overdraft?
The process is quick and smooth: Once your credit amount is sanctioned, you can withdraw and repay funds several times during the loan term. Transfers can be made online from the comfort of your home. There is no need to apply for a new loan every time you have a new financial need. This eliminates any scope of tardiness or delay and helps you in urgent and dire times.
The process is cost-effective: While you may have a larger sanctioned credit limit, you pay personal loan interest rates only on the amount withdrawn and not the complete value. For instance, if you have a personal loan of Rs. 25,00,000 but withdraw only Rs. 10,00,000 at a time, the interest will be levied only on Rs. 10,00,000 and not the entire value, i.e., Rs. 25,00,000. On the other hand, if you opt for a personal loan, you will pay interest on the entire Rs. 25,00,000. You can use a personal loan EMI calculator to ascertain your interest output better.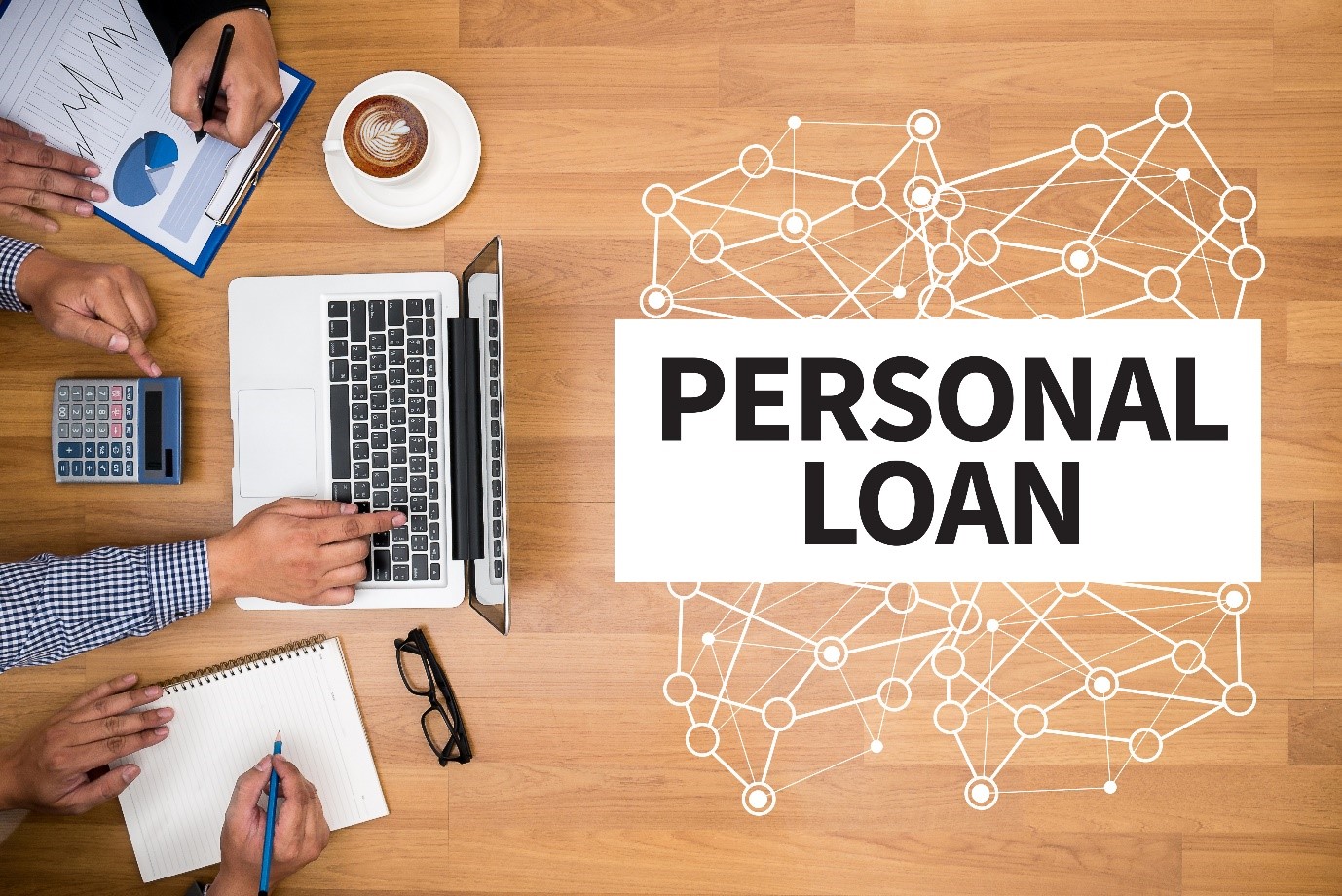 It does not impact your credit score: Multiple loans can negatively affect your CIBIL score. This allows you to access the funds you need without having any repercussions on your credit score. However, a loan overdraft facility does not have the same effect as you effectively withdraw only from one loan. Simple start-to-end process: You need minimal documentation to apply for a personal loan overdraft. Most loan providers ask for identity and address proof. As long as you meet the minimum income requirement set by the lender and have a good credit score, you should have no problems getting approval for the fund.
To sum it up,
A personal loan overdraft can be a great way to meet recurring financial emergencies. It is quick and easy and can offer you credit on low personal loan interest rates. The next time you want to go for a personal loan, make sure you weigh all the options so that you pick the one most convenient for you.