Custom Built Computer – Tips For Building Your Own Computer
Building a custom-built computer is not as complicated as it seems, and given the benefits, you would probably never want to step foot into an electronics store again once you build your own! Instead of overpaying for a computer, why not build one that will fit your needs at a low cost? Here are some tips that will cover the basics of building a computer for the average user who surfs the internet, writes word documents, and watches YouTube movies.
First and foremost, you must determine what type of user you are and select the appropriate motherboard. If you are the average user, you will select a lower-end motherboard within the $50 price range to handle all regular tasks such as the internet, email, music, and movies. You can find a variety of motherboards listed at newegg.com and see all the consumer reviews, which can help you select one that matches your needs.
One of the most important decisions you'll make when choosing the motherboard is whether you want an Intel vs. AMD brand CPU (central processing unit). An AMD is often recommended if you are looking to save the most money. Since you will be using the computer for daily tasks, the most cost-efficient method would be to purchase the motherboard and CPU combo. This groups both parts into one selection, so you do not have to spend separately on the two parts.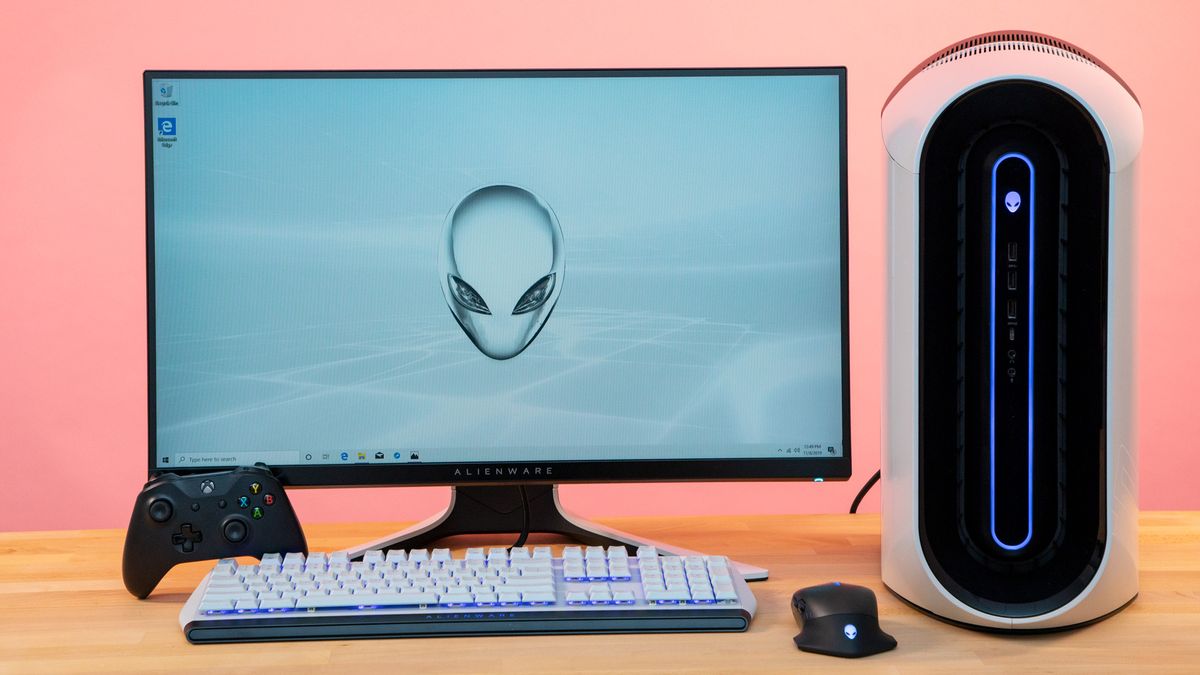 CHECK OUT OUR RELATED ARTICLES :
Secondly, after selecting the CPU and motherboard, you want to select the RAM (Random Access Memory). The more RAM you have, the more efficient your computer will be able to run programs. Computers these days need a minimum of 2GB to run efficiently, and depending on the type of Operating System, you will need more or less. As the average user, you will want to select the standard of 2GB. RAM can range from $40-$60 depending on the brand, but it is reasonable for the average user.
Third, you will need to select a tower case to fit all of your parts together. There are several different types of cases from ATX full tower, mid-tower, and mini-tower. The average user would want to select the ATX mid-tower because of the large storage room inside for all the parts (motherboard, CPU, and RAM). Most ATX mid towers come with a power supply so you will not need to purchase one. Since you are selecting parts as an average user, the case's power supply is sufficient enough to run the system.
After selecting these parts for own your computer, many helpful websites provide you step-by-step instructions on how to assemble everything. A beneficial site is howstuffworks.com. The best advantage of building your own computer is cost. You will save a decent amount of money and the computer you build will be just as good as the one you would buy at the local electronic store.
P.S. Orr has been writing articles for 6 years on a variety of topics, including product information. Visit the latest website at http://www.captainsbedsstore.com/, which helps people find the best deals on a king size captains bed and more info about great storage bed ideas