NHS vows to transform mental health services with extra £1bn a year
Posted in
Health
•
2 weeks ago
• Written by
newsdebek
•
Comments Off

on NHS vows to transform mental health services with extra £1bn a year
The announcement on Monday of the ambitious transformation came as Jeremy Hunt said the government would have to give the NHS "significant" amounts of extra money after 2020, much more than the £10bn being put in before then, so it can cope with the demands of the ageing population.
Mental illness is devastating lives. Where is the outrage?
Alastair Campbell
There's less stigma these days, but we still don't have services that can cope with the demand
Read more
Speaking in his first interview with the Guardian in his three and a half years as health secretary, to mark the end of a month-long This is the NHS series, Hunt said the NHS would need years of above-inflation cash injections, along the lines of those it received under Tony Blair, in order to remain an "incredible" part of British life.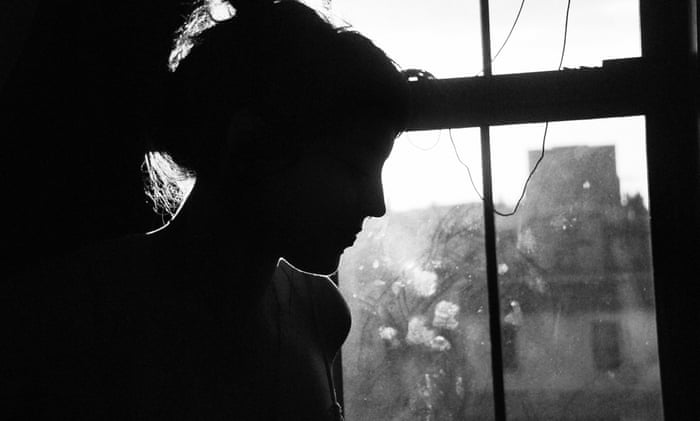 He passionately defended the service's basis as a taxpayer-only funding system and he pledged there would be no moves towards replicating the insurance-based health system of the US, which he criticised for denying care to tens of millions of poor Americans and giving doctors a personal financial incentive to advise patients to be treated.
Setting out how services could be transformed over the next 10 years, the report by the NHS's mental health taskforce for England says its priorities must include ensuring that people have access to mental health care seven days a week and expanding community-based services for people with severe problems who need support to live safely as close to home as possible.
It says new funding should be made available so that crisis resolution and home treatment teams (CRHTTs) can offer intensive home treatment as an alternative to acute inpatient admissions in each part of England. Currently, round-the-clock, community-based mental health crisis care is only available across half of England.
The report recommends recognising employment as a "health outcome", ensuring that the NHS plays a greater role in supporting people to find or keep a job and tackling inequalities that mean poor people and groups already facing discrimination are disproportionately affected by mental health problems.
Each year, one in four UK residents experience a mental health problem. The taskforce's report states that too many people have received no help at all for too long "leading to hundreds of thousands of lives being put on hold or ruined and thousands of tragic an unnecessary death".
A call for a concerted drive to reduce suicide rates England by 10% by 2020 in the wake of a steady rise in recent years has been widely welcomed.
Paul Farmer, chief executive of Mind, who chaired the taskforce, said it was a "feasible and affordable blueprint" for transforming services. "We are saying to the NHS, to government, to industry, to local leaders and to the public that mental health must be a priority for everyone in England," he said.
Speaking on Radio 4's Today programme on Monday morning, Farmer called for mental health services to be given parity of esteem with physical health within the NHS – with the funding to match.
"We are talking about a major transformation in the way we think about mental health services in the round, from those people with so-called mild to moderate mental health problems like depression, right through to more serious mental problems," Farmer said.
"Sitting underneath this is a real focus on just creating a much more transparent approach to issues like workforce and payment and funding for mental health services, which historically have been set in a bunker, really, compared to the way we think about physical health."
Farmer said that the £1bn annual investment ministers have pledged for mental health services was not enough to achieve the goals he had set out, but he acknowledged that it was a significant step forward. Most important though would be a "different mindset" when it came to mental health in the NHS.