Mobile marketing tips from the experts
Posted in
Seo Tips
•
2 weeks ago
• Written by
newsdebek
•
Comments Off

on Mobile marketing tips from the experts
Berit Block, director of marketing EMEA, DataXu
Measure mobile more accurately
Three in five UK adults access the internet through their mobiles, meaning brands must measure their mobile performance more effectively. The problem is that results are difficult to measure as consumer journeys across multiple devices become harder to follow. Marketers need to leverage technology to accurately profile the user-journey from one device to the next so they can better tailor their messages to match the different points of this journey.
Shane Murphy, director of marketing EMEA, AdRoll
It's all about screen size
The key is to remember that screen size is significantly reduced. Users are not as likely to browse through menus and featured products and it's your job to pre-empt what their goal is and make the path to conversion as smooth as possible within the format. Many brands are still lagging behind in mobile optimisation, as desktop is far easier to optimise. From my experience in a previous role at Paddy Power the betting industry is leading the way in optimising the mobile environment to be more intuitive.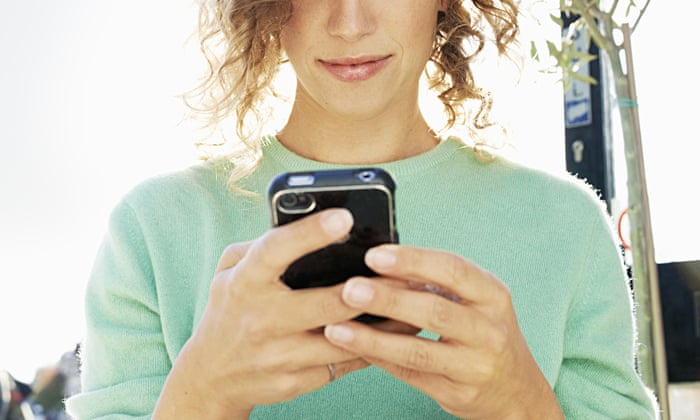 Dan de Sybel, CTO, Infectious Media
Keep an eye on what's next
Mobile marketing's huge potential is being held back by the inability of advertisers to understand the impact it has on wider marketing objectives. The good news is that this is set to change. This year's arrival of cross-device solutions from Facebook and Google will allow marketers to understand if people see or click on mobile ads, and then purchase on their PC/laptop. This is a game-changer. It will support the full benefits of programmatic advertising on mobile, through the combination of advertiser, exchange and third-party data, to produce more effective advertising.
Adam Bunn, SEO and social media director, Greenlight
Consider redirects
Mobile marketers need to have an understanding of what qualifies as exceptional responsive design. This is not just a user experience consideration; it's also an SEO priority as more businesses are finding themselves stung by poor organic search rankings. For a variety of reasons, the best mobile website implementation is generally considered to be a responsive site. However, skilful marketers can also create a separate mobile site that will work for search as well, provided you stick to the best practice when it comes to structuring the mobile site, tagging it up and managing redirects between the mobile and desktop sites based on device type.
As a mobile user, there's nothing worse than clicking on a page that interests you in the search results, then finding that you get redirected to the homepage because you're on a mobile device. Ignoring mobile will be a high-risk strategy for most marketers, but that's not to say that rushing out a half-baked mobile site is the answer, either.
Mike Reynolds, mobile manager, IAB
Focus on quality
We're at a point now where 84% of the top 250 UK advertisers have a mobile site. This has been heavily driven by the growth of responsive web design, which is a great solution for building across both mobile and desktop. But because consumer behaviour is different on mobile than on desktop, marketers must reflect this in the content they serve. Tapping in to the unique functionality that mobile offers, such as click-to-call buttons and GPS store locators will ensure that the high expectations of the tech-savvy UK consumer are met. Get it right and mobile presents a huge opportunity for brands across all sectors.
Start building your ads in HTML5 today
With Flash not working on Apple devices, as well as Google's latest move to block flash ads on its Chrome browser, it's never been more important to build creative in HTML5. With the smartphone being such a personal device, I'd also urge brands to experiment with rich media and build in functionality, such as the touch screen, to their mobile creative. Furthermore, with the average household now owning 7.4 connected devices, HTML5 is the perfect solution to running cross-screen campaigns.
Benjamin Robbins, co-founder, Palador
Forget campaigns, think experience
Mobile allows marketers to connect with consumers in highly personal and individualised ways. Campaign mentality is too broad of a stroke in the mobile age. When you think in terms of campaigns, you generalise your audience too much. You quickly lose both the opportunity of mobile to connect on an individual basis, and your target audience's attention due to lack of relevance. People expect much greater sophistication from brands than just blanket statements and outreach, and mobile gives you the opportunity to connect directly to your audience, one on one.