Have you sorted out your business' SEO?
Posted in
Seo Tips
•
2 weeks ago
• Written by
newsdebek
•
Comments Off

on Have you sorted out your business' SEO?
Setting up a business can seem relatively easy when compared with the long term task of growing one, and keeping things running smoothly day to day. Nailing your business's SEO is a hugely important part of this as having a website that no one can find is futile. We take a look at the basics of DIY keyword identification and the issues that can prevent your site from being Google friendly.
What is SEO?
There are lots of comprehensive beginner's guides available online to help you work through technical terms and understand what SEO is. Here's a quick bite-sized definition: SEO stands for search engine optimisation, and it refers to a series of processes and tactics to increase the number of visitors to a website via the various types of search results obtained from search engines. These processes can involve a range of techniques including link building, improving user experience and website design, and using the right keywords. Below are a few of the basic areas to think about when trying to optimise your website in keeping with SEO best practice.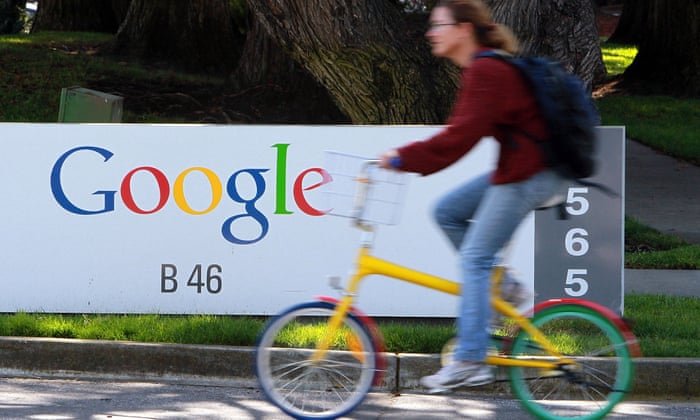 Step 1: Choose your keyword battles
The internet is a big place, with huge brands that have substantial budgets and global teams dedicated to staying abreast of Google's updates. With so many companies vying for the top positions in Google's rankings, it's worth taking some time to be strategic about the keywords you try to rank for, here's how:
Categorise your business
The easiest place to start is to divide your business into categories, and then think about the various phrases that could come under each category. So if you are a bakery you could separate your business into a category such as 'products', with keywords, such as 'cakes' or 'muffins'.
Think about your customers
Now that you're starting to build a list of keywords for your business, think about what your customers will be looking for in relation your products, what kinds of queries they would use and where they might start if they were entering a search in Google.
Be specific
To help with the above, as a rule of thumb, the more specific you are, the better your chance of success. If you are cab firm, trying to rank highly for the term 'cab' will be difficult. It works in your favour to focus on keywords linked to your geographical area, in this case, one better than simply 'cab', would be to focus on specific areas such as 'Camden' or 'Finsbury Park'. To build on this, you can be even more specific and rank for 'airport cab Camden' or 'late night cab Finsbury Park' – this will make it easier for your customers to find you too.
Step 2: Having the right content
Good SEO practice is about understanding how search engines work and using that to your advantage. The main function of Google is to connect the right people to the right content, and part of that is identifying the most useful keywords. Once you've identified keywords, you can then use them to help focus your marketing efforts.
It always helps to be in the mind of your customers long before the point of sale. With that in mind, it pays to have a blog that enables you to creatively connect with your customers and spread the word about what you do. Regular blog posts are one method you can try, and they may help to boost your rankings in the long term, as well as making it much easier for people searching using keywords you are focusing on to find you.
So what does 'good content' mean to google?
The search engine uses metrics such as engagement as a measure – for example, how people are engaging with your page and how long they spend on pages after clicking through from search result pages – essentially you to be putting content out people will spend time on, and keep coming back to.
Key metrics that Google uses to measure engagement are interactions and social shares, so building on your social activity is important in the process of optimisation, particularly as social media sites also feature in Google rankings.
Linking also fits into this picture. Good content will be shared widely and linked out to, effectively telling Google that what you are producing is of interest and used to people, and will therefore boost your rankings. It's useful to think of link building as an extension of your marketing activity. A few things that you can do to boost the number of your links that are shared include good old fashioned outreach and guest blogging, and creating interactive social content that features a call to action to share.
Step 3: Getting optimisation right
In our article about optimising websites for mobile, we spoke about the importance of addressing user experience and design when building your pages. Beyond mobile, these aspects of your website have a huge impact on Google rankings too.
In practice, this means that your website needs to be as easy to navigate as possible – the rules about simplicity and white space for mobile apply to regular websites too.
One thing that you can do to ensure that your site is in the best shape possible for SEO, is investing in good quality hosting, and on a more practical level ensuring that your website has enough bandwidth and doesn't take too long to load.
Another key area of focus for optimisation is making sure that it's as easy to read for Google as possible. In practice, this means avoiding JavaScript and plugins where possible, as well as limiting the number of links on a page. Minification is a great way to reduce the impact that these programmes have on Google's ability to read your site.